Capital Gains Tax When Selling Your Home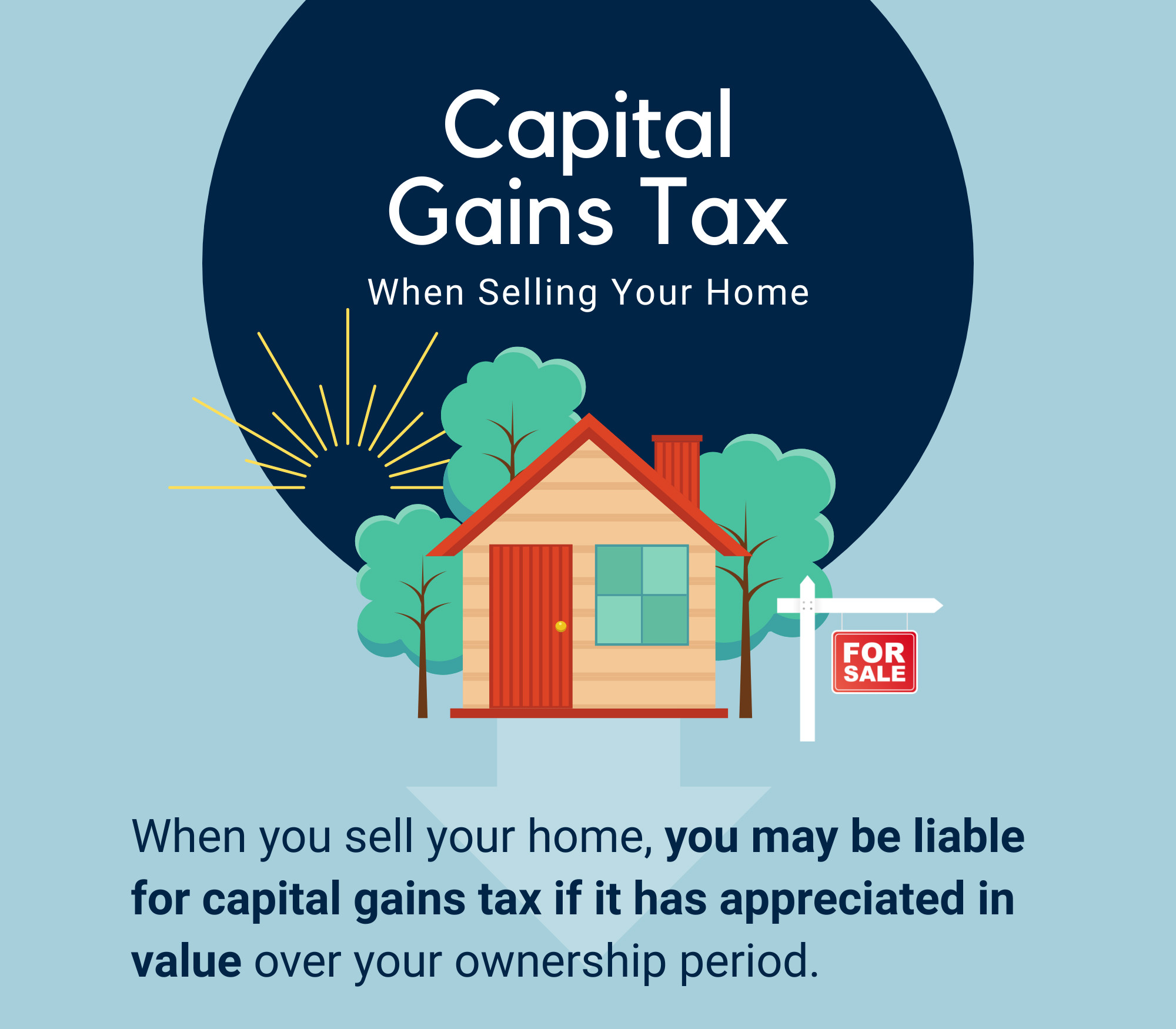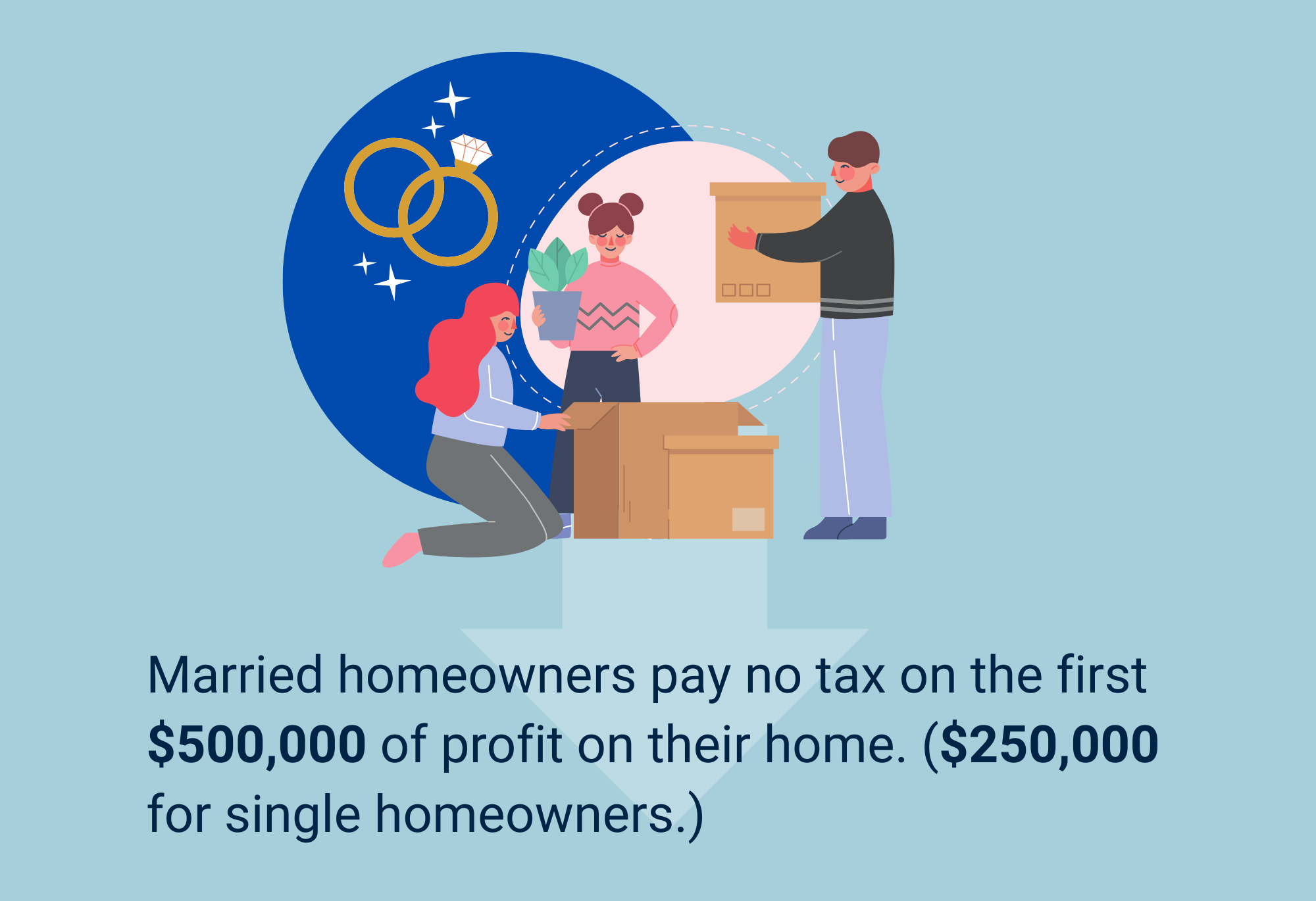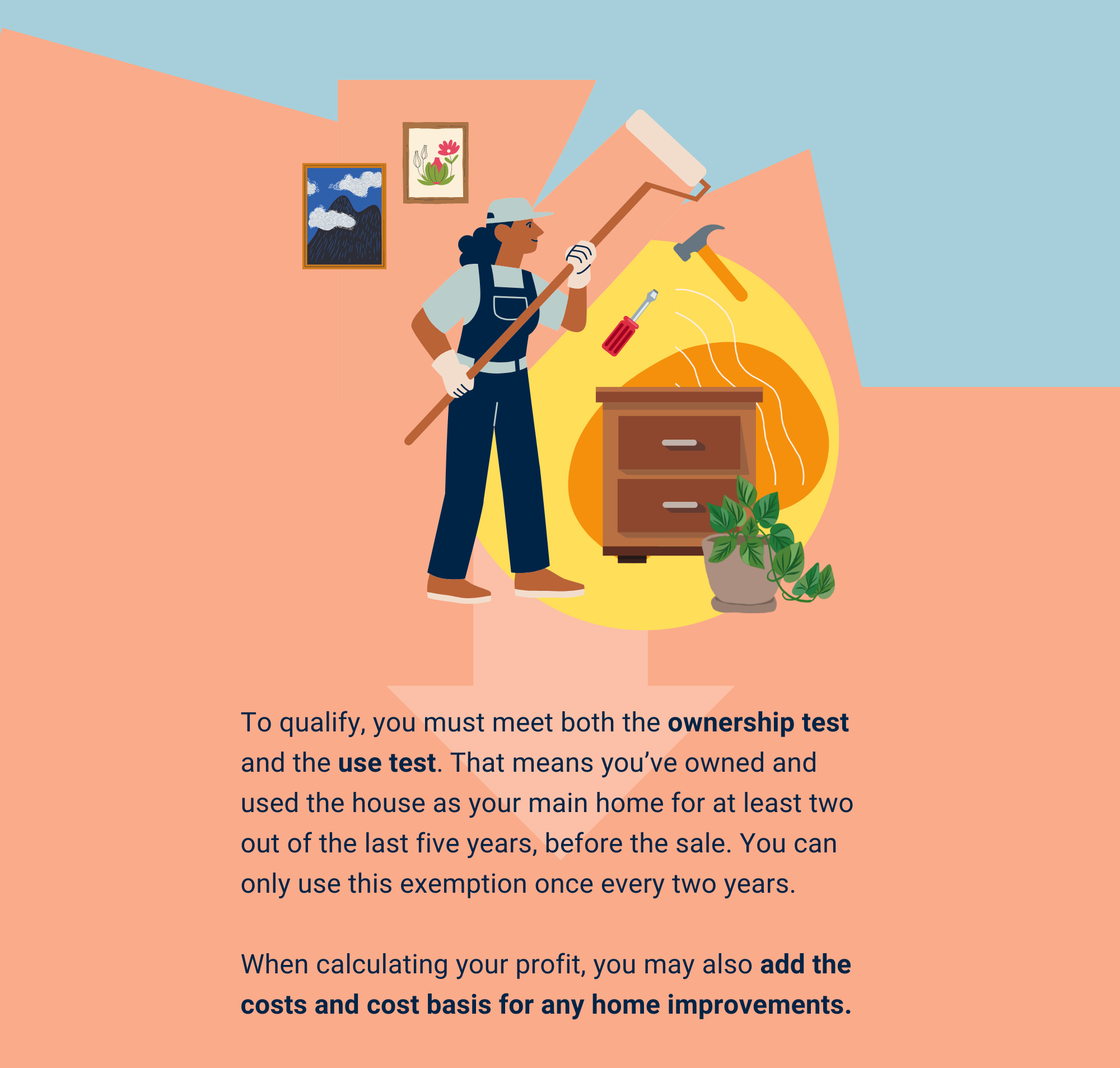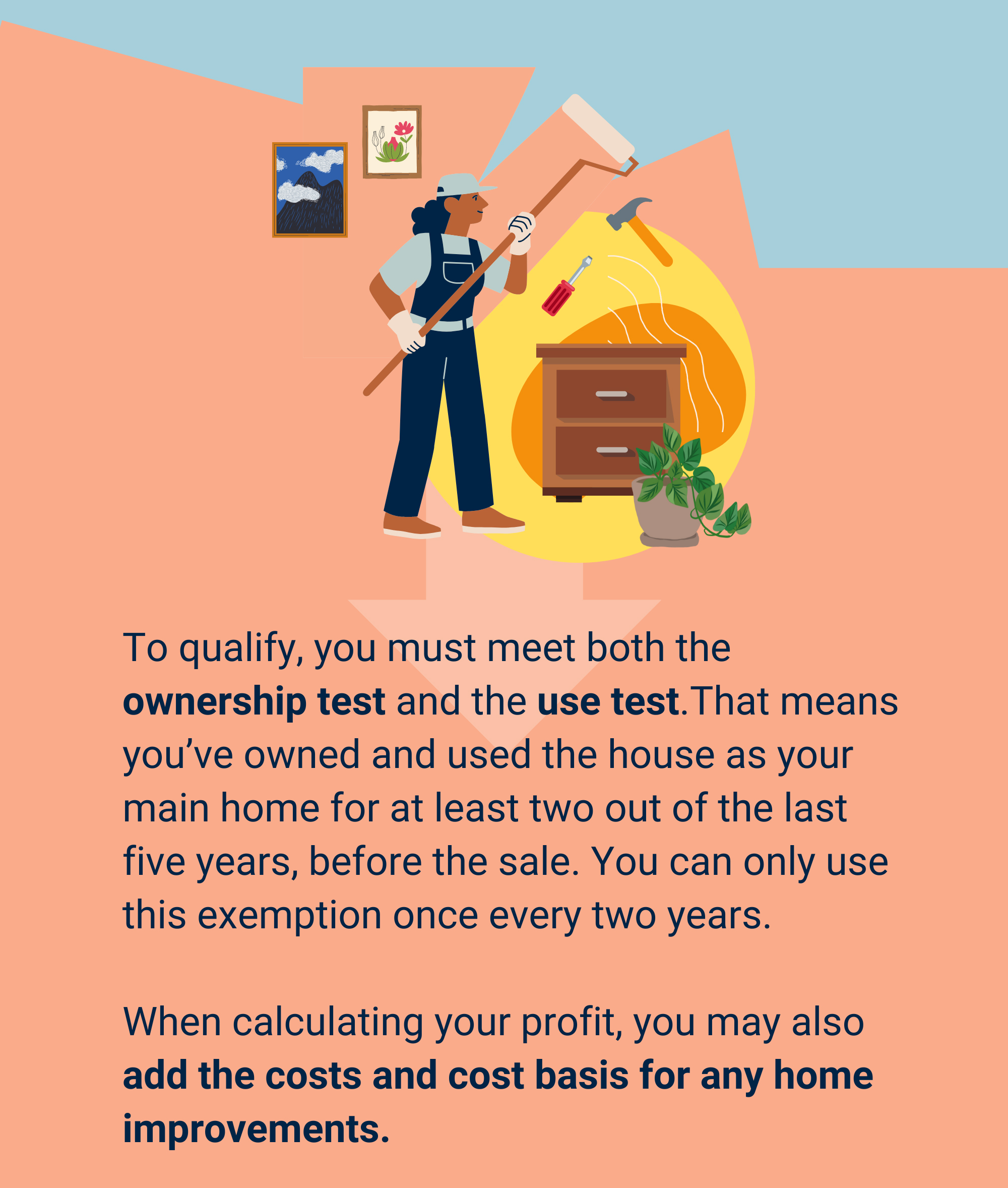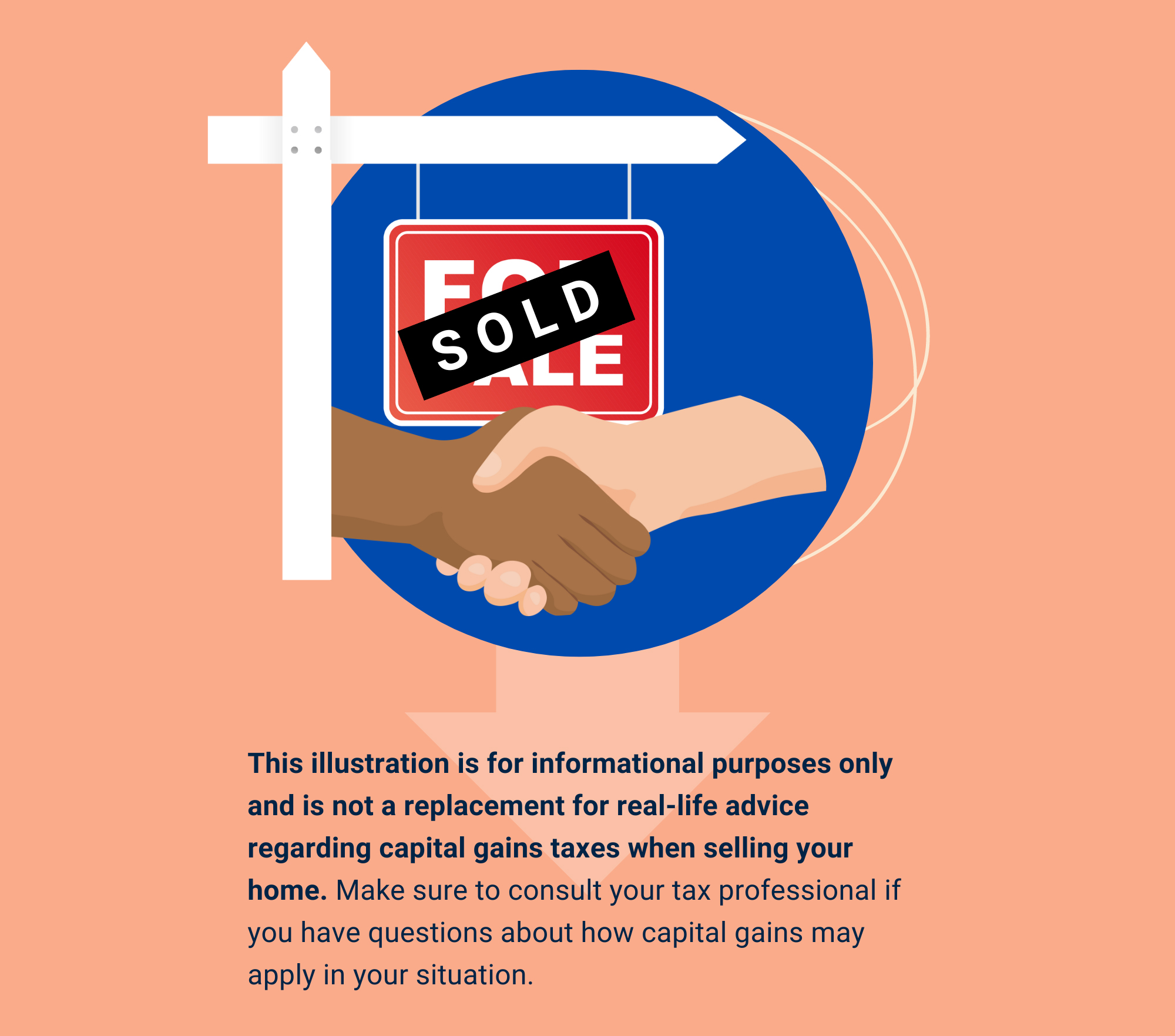 Related Content
How much more would retirement cost if you owned your home rather than rented? It could actually be several times less.
A change in your mindset during retirement may drive changes to your portfolio.
For some, the idea of establishing a retirement strategy evokes worries about complicated reporting and administration.