A Meal for All Generations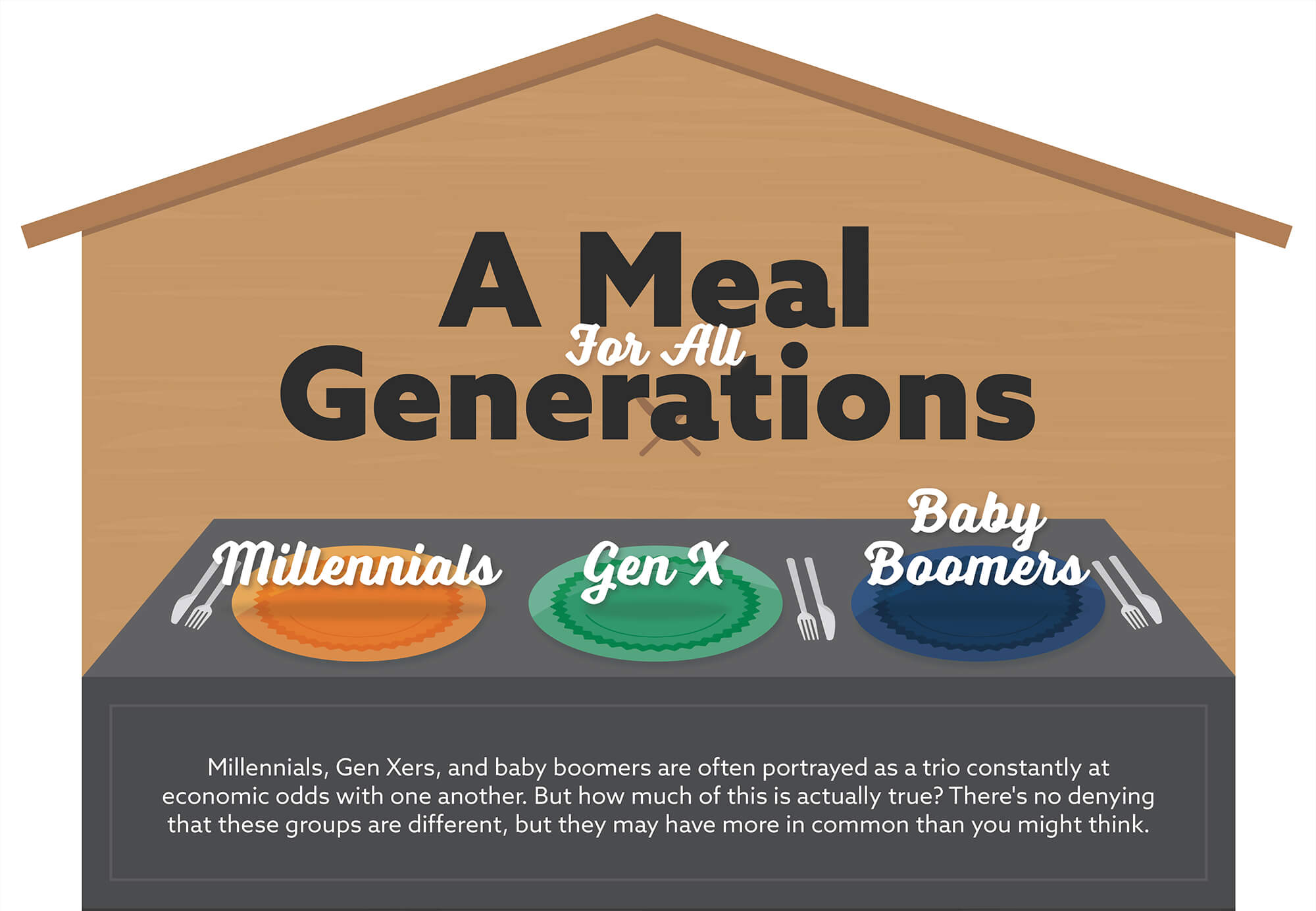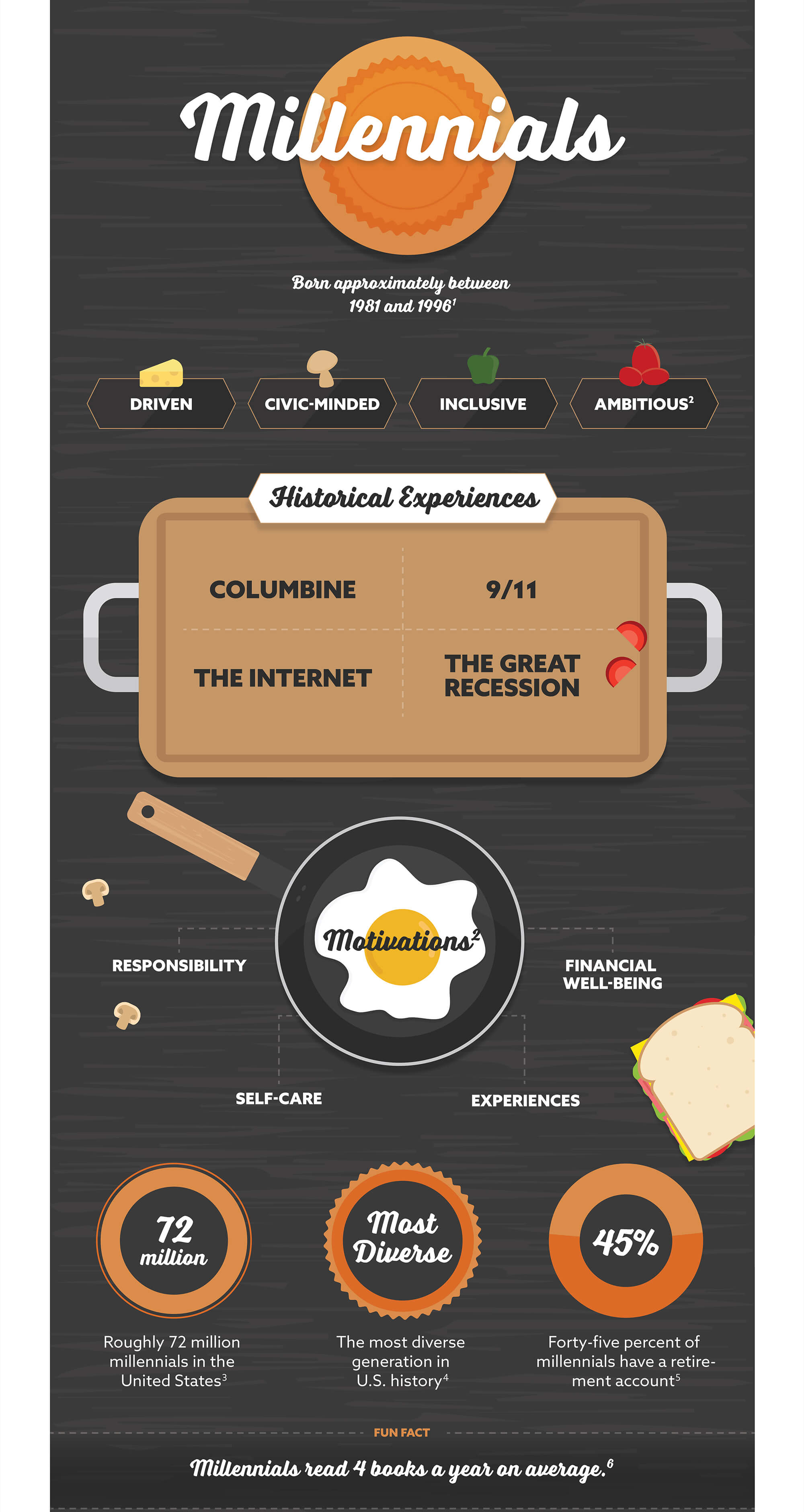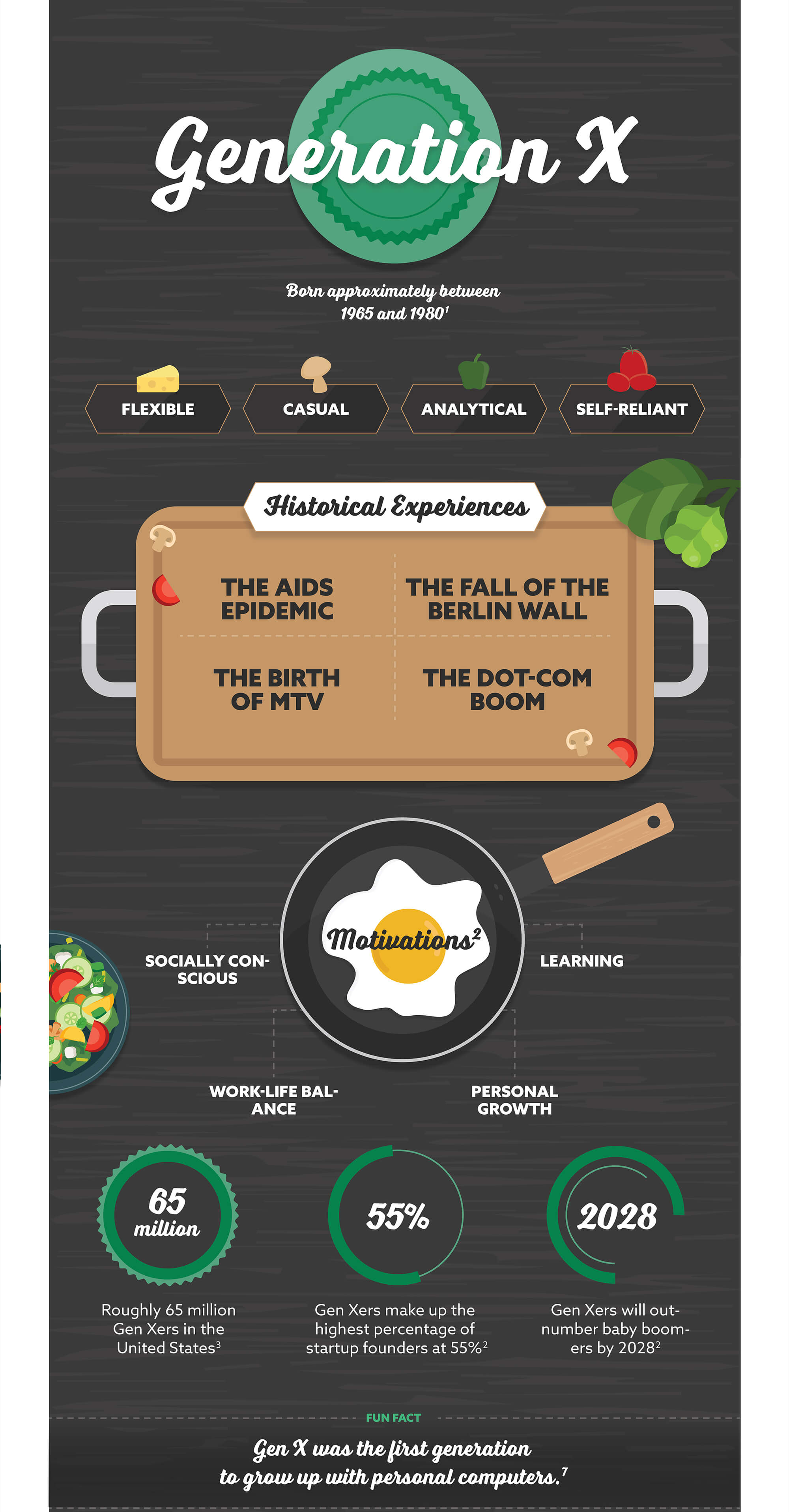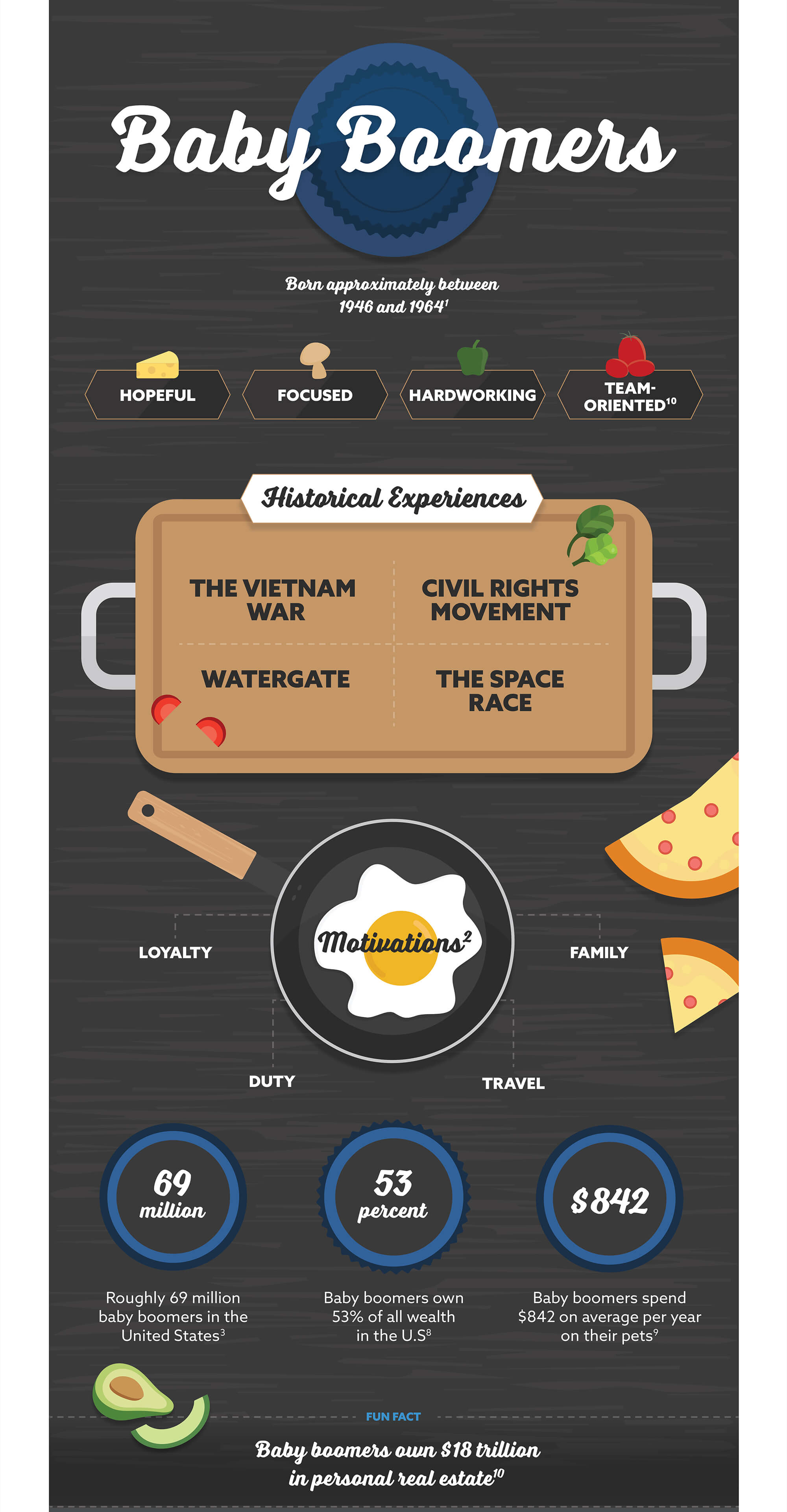 Related Content
Ready for retirement? Find out why many are considering encore careers and push your boundaries into something more, here.
Here are several important changes to Social Security that may impact how and when you can begin taking income benefits.
A number of questions and concerns need to be addressed to help you better prepare for retirement living.